Gutter Guard Brisbane
Brisbane Gutter Guard is a premium gutter guard supply and installation business and we pride ourselves on our service, premium product and quality of workmanship.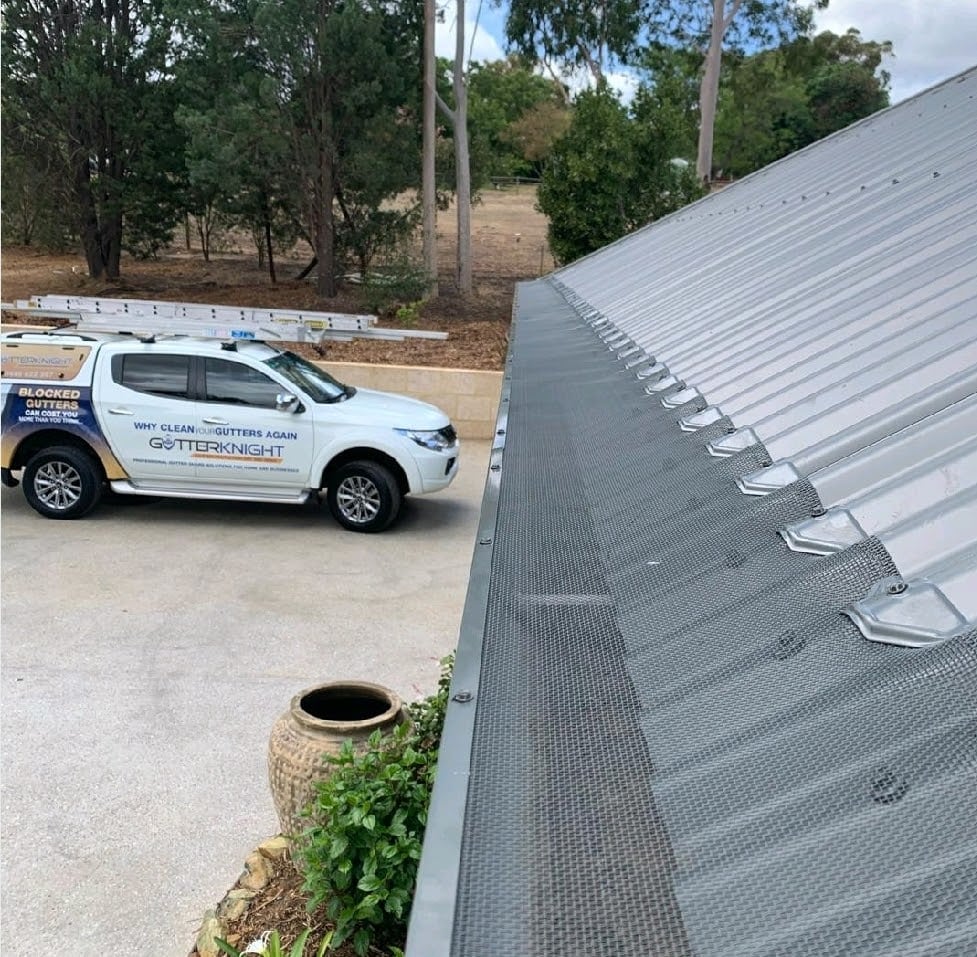 Did you know?
Not only do you receive free onsite quotes, we are quick to come out and see you. The person who comes to assess your property is not a salesperson looking for commission but is the actual owner of the business; meaning you will get better quality of advice and service.
You receive a 'written guarantee' (not verbal) of 15 year manufacturer warranty and a massive 20 year workmanship.
Providing high quality Gutter Knight 'gutter protections systems' for both residential and commercial applications.
Gutter protection systems commonly referred to as 'gutter guard are used for:
keeping leaves and other debris out of your guttering system

increasing the guttering system life and lower maintenance costs meaning more money in your back pocket

improved safety – now home owners or general maintenance staff don't need to climb on to roofs eliminating potential height and ladder falls and expensive accidents

fire zones – used in bush fire zones to prevent airborne burning embers from nearby bushfires igniting any accumulated wastes inside of gutters

vermin proofing – birds, possums, mice, rats, snakes etc

rain water tanks – start enjoying fresh water and no more tainted tank water

and many more uses…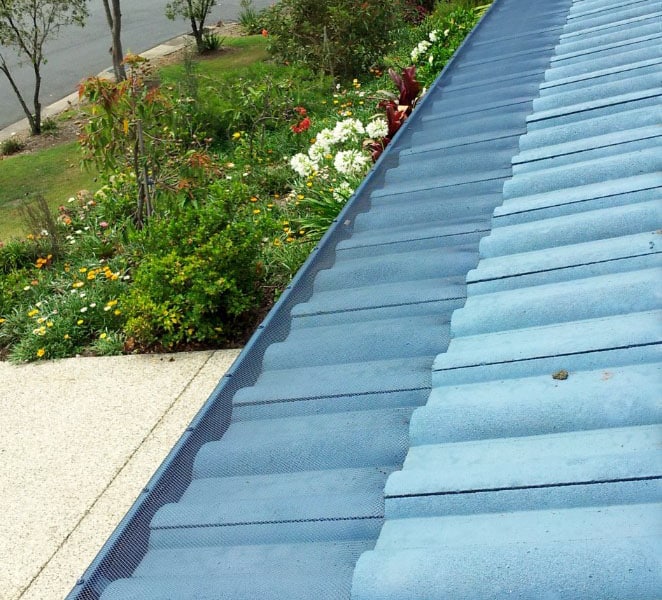 Servicing all of Brisbane and beyond for all gutter guard needs.
To see how we can help you solve your blocked gutter problems just contact us we would love to hear from you. Looking forward to speaking with you very soon!
Brisbane Gutter Guard servicing all types of roofs including valleys for both residential and commercial gutter mesh installations.